North America has seen an explosion in the number of vineyards in recent years, as well as a rise in the quality of wines coming from the continent. There are now hundreds of wine destinations, ranging from classic European regions to some that are completely new and unique to the world of wine itself. No matter where you choose to visit, however, you can be sure of experiencing top-quality wine and wine culture that's unlike anything you've ever seen before. Take a look at our list of some of the best north American Wine Destinations you need to visit!
Napa Valley, California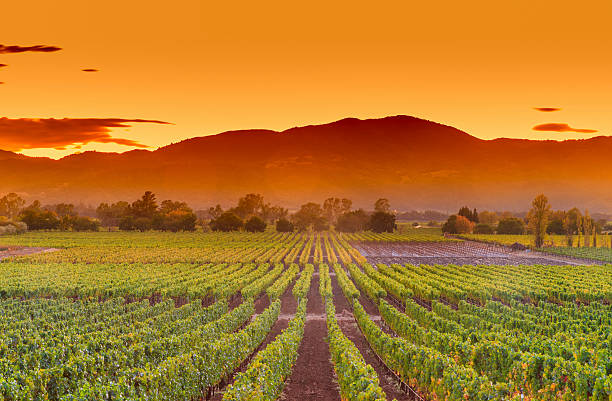 Just over a century ago, Napa Valley was little more than a collection of rustic ranches. Today it is home to vineyards covering over 722 square miles, as well as world-class wineries and resorts that cater to wealthy patrons. The area's terroir is responsible for producing famous wines such as Chardonnay and Cabernet Sauvignon.
Sonoma Valley, California
If you love wine, then Sonoma Valley is a must-see destination in California. A major exporter of Cabernet Sauvignon and Chardonnay, it boasts more than 600 wineries dotting its landscape. Don't miss Grgich Hills Cellar; Estancia; Kistler Vineyards; and Clos du Bois Winery. Each offers wine-tasting experiences that are truly memorable. And don't forget to check out nearby Napa Valley as well. The two valleys share many similarities, including beautiful views and incredible wines!
Walla Walla Valley, Washington State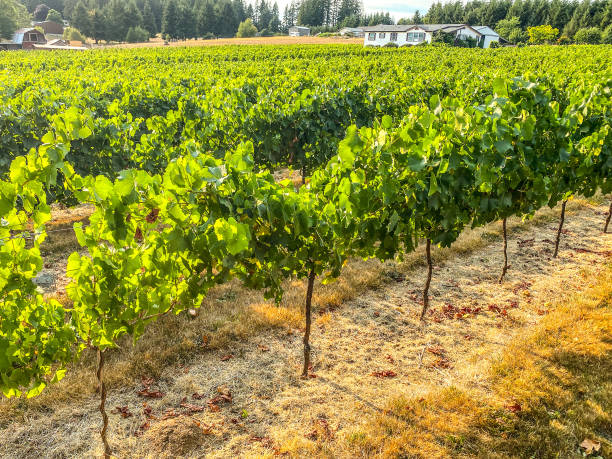 Walla Walla Valley has become one of America's fastest growing wine regions. With a variety of appellations, everything from Chardonnay to Zinfandel is planted here. The region gets its name from a Native American tribe known as Wallah Wallahs and located in southeastern Washington State, west of Spokane. This area is well-known for producing off-dry and sweet Riesling wines.
Niagara Region, Ontario
Canada's wine industry is one of Canada's best-kept secrets. In Ontario, it's just a two-hour drive from Toronto to Niagara on the Lake—the heart of Canadian winemaking. The region enjoys a perfect mix of hot days and cool nights for growing grape varieties like Riesling, Cabernet Franc, Pinot noir and more.
Willamette Valley, Oregon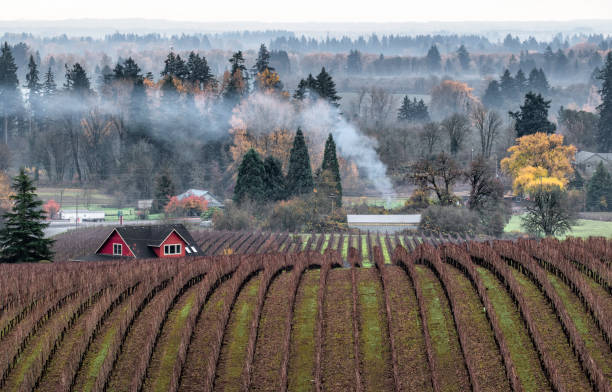 The Willamette Valley wine country of Oregon is not only one of America's best-kept secrets, it's one of its most underrated wine regions. The combination of a cool climate and unique soil conditions produces a variety of cabernet sauvignon, pinot noir and chardonnay that stand up against even France's finest appellations.
Finger Lakes Region, New York
America's top wine region is home to a slew of award-winning producers. While New York's Finger Lakes region may not have as much name recognition as Napa or Sonoma, it remains one of America's finest wine destinations. And it's surprisingly close—just four hours north of New York City. With its picturesque views and charming towns like Seneca Falls and Canandaigua, there are few better places to unwind on a weekend trip than here.
Columbia Valley & Yakima Valley, Washington State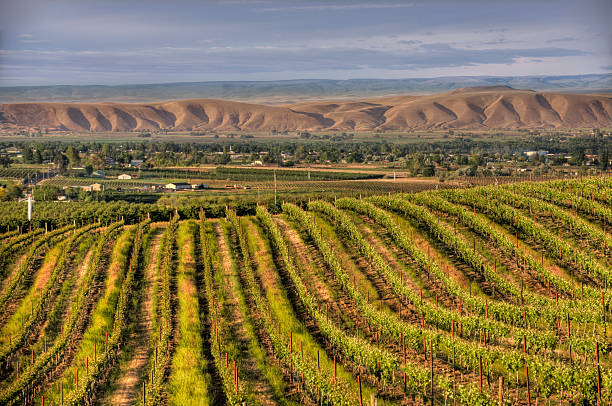 With a reputation for producing some of Washington's finest Cabernets, Rieslings and Chardonnays, it's not surprising that many wine lovers know about Columbia Valley and Yakima Valley. Not only do these two areas together make up more than 60% of Washington State's grape-growing land, they also have their own AVAs (American Viticultural Areas), which qualify them as 'appellation controlee' – with over 575 wineries in total.
Long Island, New York State
If you're into wines, and you haven't made your way out to Long Island yet, then you're really missing out. Long Island is a New York State island that has more wine than any other place in New York State. It is a premier vacation spot for people looking for incredible beaches, fine food and premium wines. This makes it a top wine destination in north America.