Wine has been around since before the dawn of recorded history, and today there are thousands of varieties from which to choose when ordering at a restaurant or visiting the wine aisle at your local grocery store. But sifting through all those choices can be daunting if you're not sure what to look for. Fortunately, there are ten simple steps you can follow to find the perfect wine for any occasion – whether it's casual or elegant, big or small, celebrating or commiserating.
Ask a Sommelier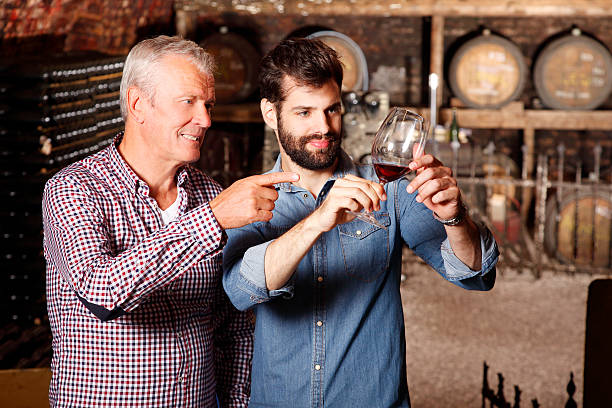 What's your favorite wine? The answer is an easy one, a wine that matches well with my dish. Chances are, a sommelier may have the perfect answer for you. He or she will be able to tell you what wine pairs best with your food and flavor profile. If not, there are plenty of other ways to find out what wine might be best for any occasion.
Read Labels Carefully
One of the best ways to choose a good wine is by reading labels. There are five different parts on a label you should look at: 1) Brand name 2) Producer 3) Country 4) Style 5) Varietal/Sub-Varietal (if any). Make sure that it matches your preference in taste, region, and year. For example, there is no point in buying a Cabernet Sauvignon if you prefer Zinfandel.
Go by what you like, not what you're served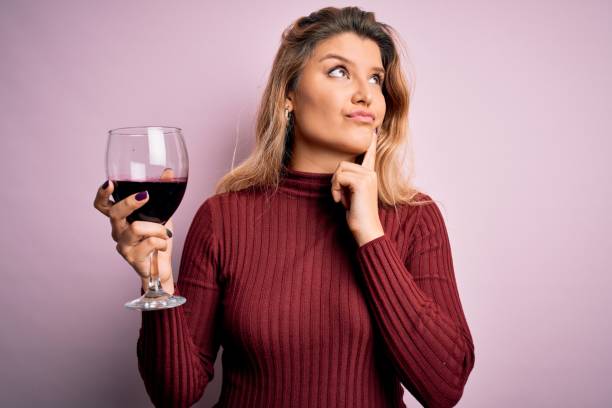 Don't be afraid to order wine that you're not familiar with, sometimes these are the wines that turn out to be your favorites. When in doubt, order a bottle of Riesling. With its clean flavors and refreshing acidity, it goes with just about anything! You may also want to look into Cava or Prosecco. Their bubbles make them easy drinking and their spritz flavor pairs well with simple snacks like fried chicken or fries.
Remember Your Budgets
Just because you have a lot of money doesn't mean you should spend it on the most expensive wine. Always think about what your budget is, and choose something that falls within that budget. Quality is just as important as price, so don't compromise with one or the other.
Smell before You Taste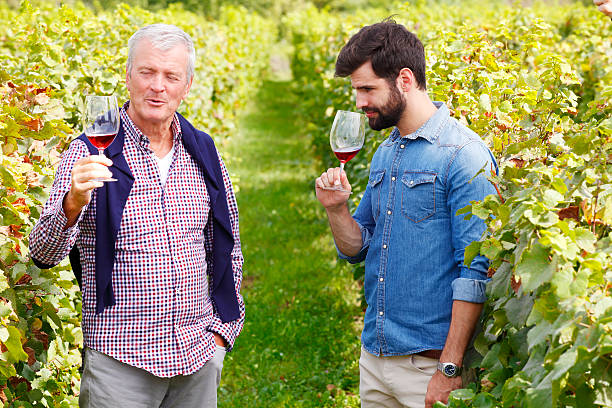 You've got a set of wine in front of you, but you don't know what it is. What should you do? One of the best ways to figure out which type of wine it is is by smelling it before you taste it. This doesn't mean pouring a little bit on your tongue, which could lead to tasting more than one if not careful!
White Wines are best with Light Dishes
If you are going to be serving light dishes, then white wines would be a great choice. If you are looking for a heavy dish, red wine is generally more of a better choice. Here are some other types of wine that may work well with different dishes: Sauvignon Blanc pairs well with seafood, Pinot Grigio goes great with chicken or veal, and Champagne can go with either seafood or white meat.
Red Wines are best with Rich Dishes
Some wine drinkers go strictly by the grape name, but knowing what types of wines pair well with certain dishes will give you a better idea of what to order. Red wines are best with rich dishes, like beef bourguignon or bacon-wrapped shrimp. However, if you're serving up lighter fare like garlic bread or grilled chicken and green beans, you might want to turn towards a dry white wine.
Sparkling Wines pair well with Bubbly Meals
Sparkling wines are perfect for everything from a holiday party to a romantic dinner. They pair well with both complex dishes and simple fare, making them an easy choice for any occasion. If you're worried about choosing, take a look at these top suggestions:
-Champagne: Ideal for celebrating moments of joy and happiness. These lovely wines tend to be on the sweet side and make celebratory occasions even more special with their festive bubbles.
Sweet Wines aren't just for Desserts!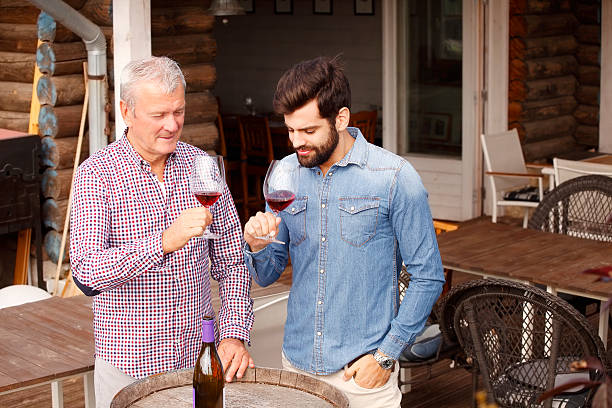 The next time you find yourself searching for a sweet wine that doesn't have dessert written all over it, I recommend looking into Tokaji from Hungary. It has notes of rich plum and apricot, so it's not hard to see why this is my favorite way to end any meal.
Choose a Wine for its History, Not Just for Tastes
It is said that Baron Philippe de Rothschild 1855 discovered the potential of Chateau Mouton Rothschild, originally a vineyard located outside Bordeaux. While out riding one day he came across the vineyard and noticed its abundant vines and soil conditions were perfect for cultivating grapes. He purchased a half share of this land that would eventually produce one of his greatest wines, Chateau Mouton Rothschild.