If you're looking to try out a new recipe or just cook with wine, there are some foods that you'll want to keep on hand that pair perfectly with red wine. And the great thing about most of these foods? They can easily be paired with one another, which makes cooking and serving them an even more fun experience! Here are 10 delicious foods that pair perfectly with red wine.
1) Balsamic Vinaigrette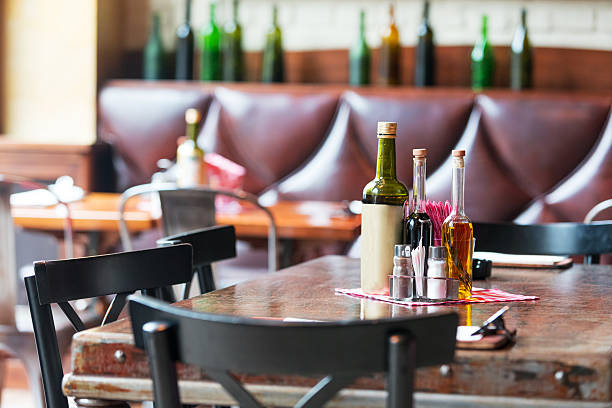 Balsamic vinaigrette is a classic dressing for salads, but it also makes a great sauce for meats. The vinegar in the dressing pairs well with the tartness of a red wine, and the rich flavor of balsamic vinegar goes well with beef, pork and chicken.
2) Ice Cream
Red wine is best served at room temperature, so having a bowl of ice cream for dessert is the perfect way to finish off a meal. Ice cream pairs well with fruity wines like strawberry or raspberry, as well as rich and full-bodied wines such as cabernet or merlot.
3) Popcorn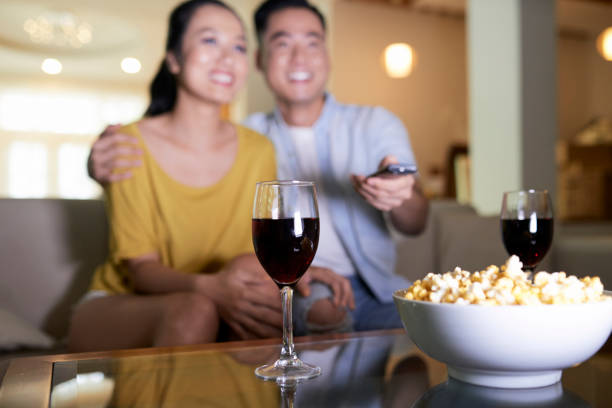 Popcorn is a favorite snack of movie-goers and party hosts alike. But did you know this buttery treat also pairs well with red wine? The combination of savory, salty popcorn and the tangy sweetness of a dry or semi-sweet Merlot create a perfect balance. To take your taste buds on an even bigger adventure, try topping your popcorn with these tantalizing toppings: cheddar cheese, caramel sauce, chopped walnuts, or dark chocolate shavings.
4) Pork Chops
Pork chops are a classic and versatile dish. They're great for dinner, but they can also be served as an appetizer or main course at a dinner party. The best way to cook pork chops is by grilling them on the BBQ. You can also pan-fry them in a frying pan until they have browned on both sides, which will cut down the cooking time significantly. Once your pork chops are done cooking, you'll need to decide what side dish you want to serve it with.
5) Coffee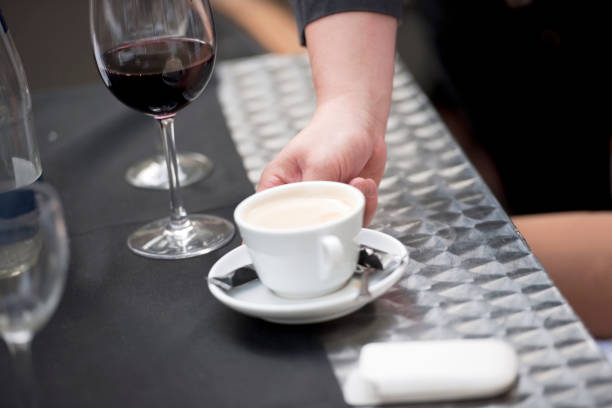 What's better than a piping hot cup of coffee in the morning? Red wine. And not just for breakfast, but for any time of day. Red wine is believed to have a multitude of health benefits, from reducing your risk of heart disease to improving your memory and even helping your skin look more youthful. With all these benefits, it's hard not to enjoy this drink.
6) Roasted Asparagus
Roasted asparagus is a great side dish to any meal. It's also very easy to make and can be done in the oven or on the stovetop. If you have ten minutes, then this recipe will be perfect for you!
1 pound of asparagus, trimmed and cut into
2-inch pieces (about 24 stalks) –
3 tablespoons of extra-virgin olive oil – Salt and freshly ground black pepper to taste
7) Chocolate Mousse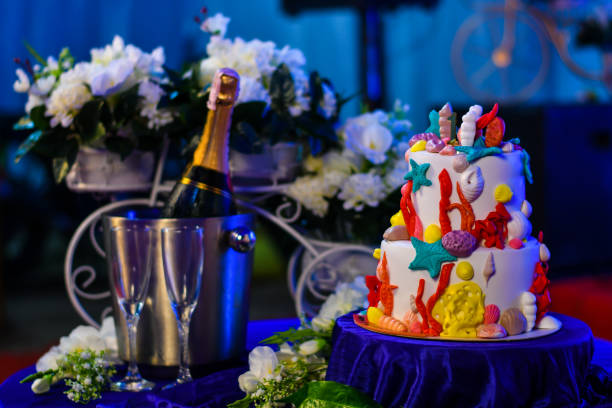 This rich, decadent dessert is a perfect palate cleanser after a heavy meal. You can make it ahead of time and refrigerate until you're ready to serve! Add 1 cup semi-sweet chocolate chips (chopped), 2 tablespoons cornstarch, 1/4 teaspoon salt, 4 egg yolks and 1 tablespoon butter in a bowl. Whisk together with an electric mixer on medium speed until light and fluffy, about 3 minutes. Add 3 cups whipping cream in a slow stream as the mixer runs on low speed or stir by hand with a wire whisk or spoon just until combined.
8) Grilled Steak
If you're looking for a dish that pairs well with red wine, nothing beats a beautifully grilled steak. For the best results, look for cuts of meat like skirt steak, hanger steak and flank steak which are typically less expensive than tenderloin or ribeye. Heat your grill to high heat and season the steaks liberally on both sides with salt and pepper. Grill for about 4 minutes on each side for medium rare or up to 10 minutes per side if you like your meat well done.
9) Brussels Sprouts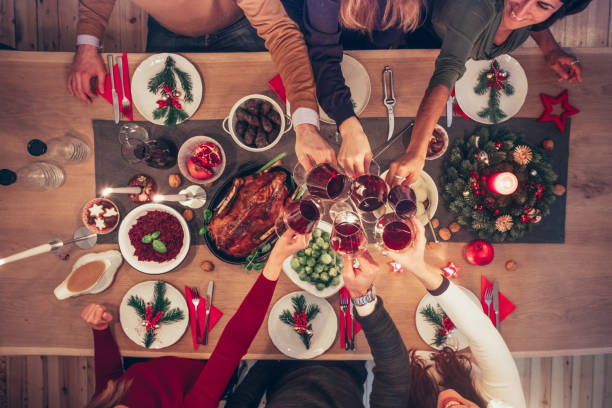 Brussels sprouts are one of the most popular winter vegetables. They are a cruciferous vegetable, which means they contain compounds like indole-3-carbinol, sulforaphane and other antioxidants that may help to prevent cancer. Brussels sprouts also contain glucosinolate compounds, which give them their sharp and slightly bitter flavor.
10) Salmon
Salmon is a healthy and flavorful fish, which pairs well with the robust flavors of Cabernet Sauvignon. It can be served either grilled, baked, or poached to preserve the delicate flavor of the fish. If you are not a fan of salmon, try tilapia. Ceviche: Ceviche is a seafood dish made from fresh raw fish cured in citrus juices such as lemon or lime juice. It goes well with Zinfandel because it has fruit-forward flavors similar to melons like cantaloupe and honeydew, as well as tasting slightly sweet. Oysters: The distinctive saltiness of oysters pairs nicely with Pinot Noir because it balances out its fruity notes.