When it comes to wine, most people immediately think of European wine regions like France, Italy and Spain. While you can't go wrong with these popular destinations, there are a number of equally mesmerizing destinations throughout Asia that also hold an important place in the world of wine production and consumption, as well as other luxury goods such as caviar, pate, cheese and more! Below, we've listed 10 enchanting Asian wine destinations you'll fall in love with!
1) China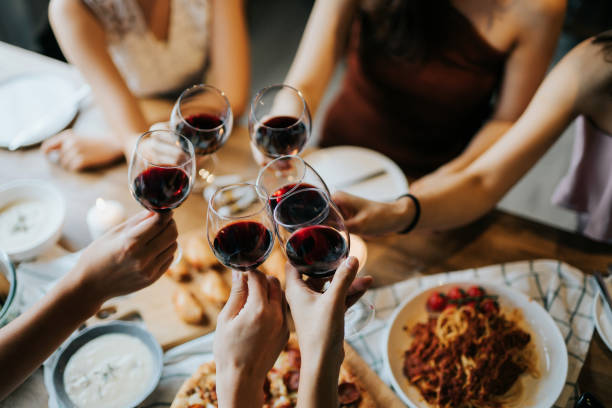 China is no longer just an economic and cultural powerhouse – it is also a wine powerhouse. The country boasts more than 300 brands, producing wines from grapes that thrive across its extensive territory: Cabernet Sauvignon, Merlot, Pinot Noir and Riesling are among some of China's most commonly produced wine varieties.
2) India
The subcontinent is filled with old traditions and new flavors, so it's only fitting that India is becoming a major player in wine production. The country has over 600 indigenous grapes and produces wines as diverse as its culture. Most wines are made from white grapes, but an increasing amount of reds are being produced by local vineyards.
3) Vietnam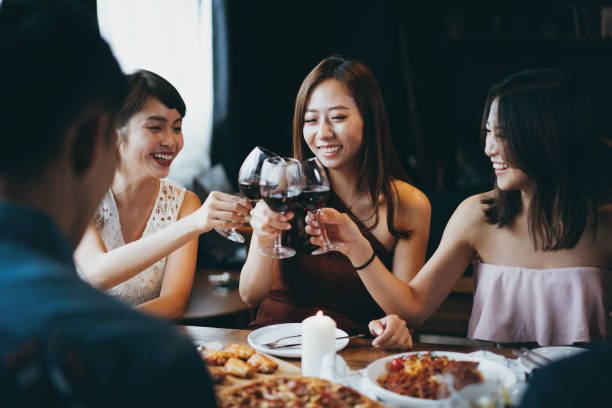 For wine enthusiasts, Vietnam is among those top destinations you must visit at least once in your lifetime. There are several factors why most of connoisseurs agree with it: The country's wineries' offer has something for everyone – from sweet white to classic cabernet sauvignon and pinot noir wines. What's more, many of them are starting to make premium varieties that stand up to those produced in France and California. After all, high-quality grapes thrive here.
4) Thailand
Thailand has grown a worldwide reputation for its first-class hospitality, world-class cuisine and enchanting tropical beaches. It has also recently gained recognition as one of Asia's most exciting wine destinations, with an increasingly impressive collection of award-winning vineyards. So what are you waiting for?
5) Malaysia
Borneo is famous for its orangutans, but it's also home to some of Malaysia's best wineries. Vineyards like Borneo Island Wine Company and Dominus Estate, both based near Kota Kinabalu in East Malaysia, are popular destinations for oenophiles.
6) Indonesia
You'll quickly see that wine is an integral part of Indonesian culture. This is partly because Indonesia produces some of its own grapes, making it a good place to start your journey on tasting Asia's best wines. There are plenty of vineyards around Yogyakarta and Central Java.
7) Japan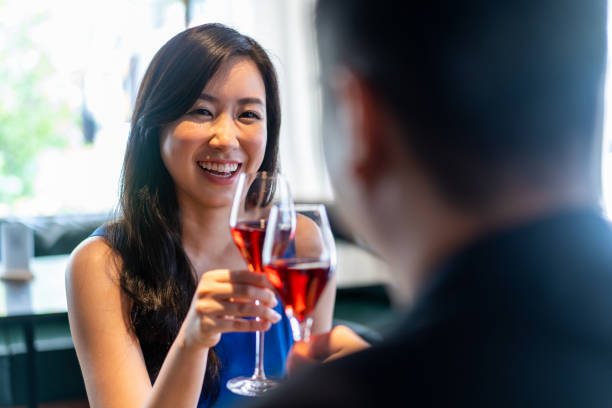 Sake originated in Japan and is a wine made from rice. Even though it's called a wine, Sake is actually brewed like beer, but rice isn't malt; instead, it's steeped with koji mold for about six weeks to convert its starch into sugar. Unlike red wines, which get their pigment from skin contact with grape seeds and stems during fermentation, Sake gets its color from the polishing process.
8) Australia
If you think wines are only made in Europe and North America, think again. Here's one of Australia's best-kept secrets: The country is also a wine capital—in fact, it has some of Australia's oldest and finest vineyards. In spite of its cold climate, grape vines have been cultivated here for hundreds of years. One region that is particularly well known for its varietals is Margaret River—the country's largest wine growing area.
9) Taiwan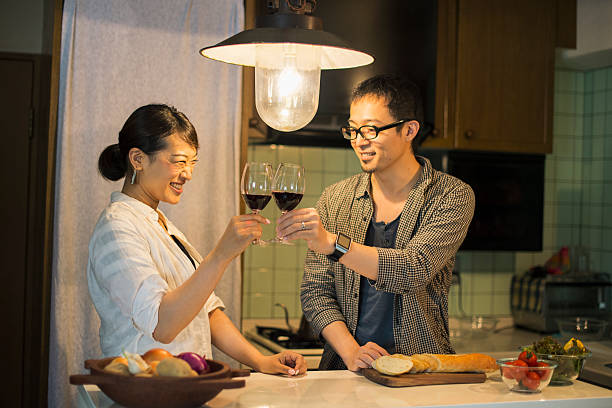 Located on a volcanic island off of mainland China, Taiwan is home to several award-winning wineries. The climate here is perfect for producing world-class wine and some of Taiwan's most well-known wineries are Gao Yang Winery (winner of seven Gold Medals) and King Car Wines. Don't leave without sampling some local favorites such as Muzha Muscat or Fuyu White.
10) South Korea
South Korea is one of wine-loving Asia's true success stories. Despite its status as a relative newcomer on the world wine stage, it's already made quite an impression – with winemakers producing high quality wines and consumers taking to them with gusto. Although still not widely known outside Asia, South Korea has quickly become an exciting force in Asia's wine scene.