Romania has only been producing wine since 2000, when the communist-era wineries were privatized and sold to foreign investors. However, wine has been produced in the country since ancient times and there are even some archaeological remains that suggest that the Dacians may have been the first people to cultivate grapes in what is now Romania. Today, Romanian wine accounts for less than 1% of total worldwide exports, but it has an exciting future ahead of it due to its high quality and beautiful labeling. Here are 10 surprising facts about Romanian wine.
1. Romania is home to the biggest wine producer in Europe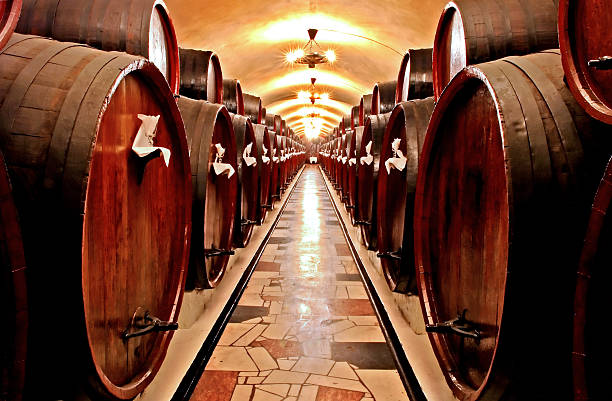 It produces more than a quarter of all wine in Europe, but do you know who that is? In Romania, they have a saying: Drum lung si rotund, which means long road and roundabout. And that pretty much sums up our history with wine. We produce a lot of it – more than all other Eastern European countries combined – and yet, we didn't even discover we liked drinking it until about 30 years ago. Let's look at ten surprising facts about Romanian wine!
2. American exports are booming
While Italian, French, Spanish and German wines have long dominated US imports (with 2012 imports topping $1.7 billion), several other countries are seeing a surge in popularity. In 2011, Romanian wine became America's fastest growing import at 28%, followed closely by Greek wine with 27% growth and Austrian wine with 20%. While Italian, French, Spanish and German wines have long dominated US imports (with 2012 imports topping $1.7 billion), several other countries are seeing a surge in popularity.
3. There are over 600 wineries in Romania now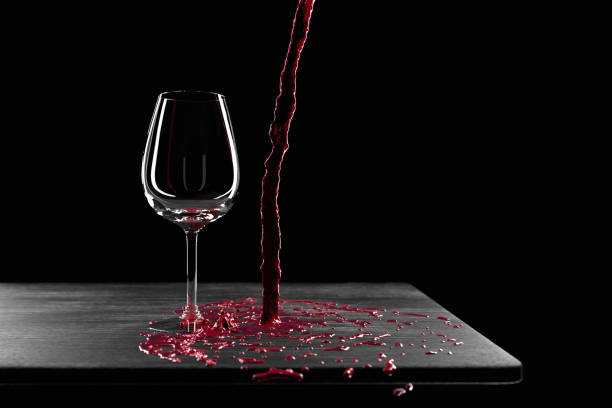 While it may not be a huge number compared to France or Italy, it's still a big change from just a few years ago. As recently as 2008, Romania only had 25 wineries in operation. Today there are over 600 open for business—and many more on the way! These aren't mom-and-pop operations, either; many of these come equipped with state-of-the art wine making and bottling facilities.
4. The Romans knew how to pick good grapes
The earliest mention of wine in Romania is linked to an ancient army unit of Roman soldiers who were tasked with guarding local wine cellars. Even back then, they knew that a good glass of red was better than any weapon. That's one fact you don't learn in history class!
5. The first university with a viticulture programme was established in 1864
that university was called Școala Generală de Agrară, currently known as Institutul Politehnic Vasile Goldiș from Arad. The first experimental vineyards date back from 1857. After 1860, when Phylloxera arrived in Romania, it completely changed viticulture and winemaking in Romania.
6. Romania has two official designations for quality wines: DOC and DOCG
Denominazione di origine controllata (literally 'controlled designation of origin') and Denominazione di origine controllata e garantita (literally 'controlled and guaranteed designation of origin'). Both mean that wine comes from grapes grown in a specific region, using specific viticultural methods.
7. Aligote is a special variety of white grape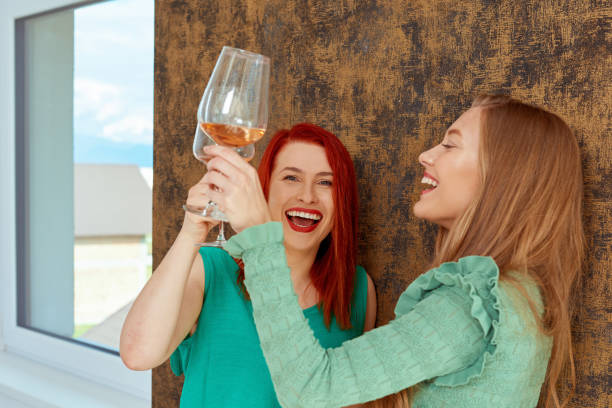 It is white and it originates in France, not Romania. It was first introduced to Romania by Romanian emigres who had lived for a long time in Western Europe. At present Aligote is grown on about 25 ha of vineyards all over Romania, but most of these are located in northern Moldova and southern Transylvania.
8. Fetească Albă is one of the most planted white varieties in Romania (after Chardonnay)
The thin skin and mild acidity of Fetească Albă make it one of Romania's most sought-after white wines. The variety is commonly harvested at an early age, which results in a fresh, aromatic wine with complex aromas of citrus fruits and pear. Fetească Albă is produced all over Romania and can be very different depending on where it comes from. It can be crisp, fruity and refreshing or rich, intense and lingering.
9. Romanians invented sparkling rose and made it popular worldwide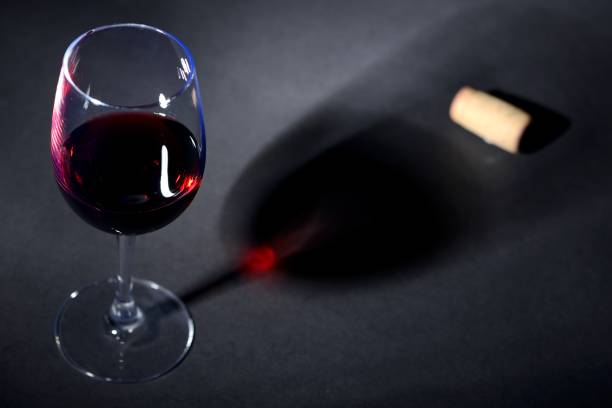 Almost everyone has heard of Prosecco and Champagne, but do you know that sparkling rose was actually invented in Romania? In 1872, Romanian Ioan Manu created a sparkling rose while working at his winery in southern Transylvania. The wine quickly became popular worldwide and contributed to Romania's reputation as a major winemaking country. Today there are over 100 brands of Romanian sparkling wines exported worldwide!
10. In 2014, the Government has included sparkling rose on the list of national protected denominations of origin products
in 2013, producers sold a total of €0.4 million worth of sparkling rose, which is 18% higher than in 2012. The sale price was €2.7 million, up 42%. In 2014, more than 1.8 million bottles were produced by nine wineries located in four counties: Alba (56%), Brașov (27%), Mureș (18%) and Sibiu (5%). The number of wineries registered at ANSVSA has been steadily increasing over recent years, with over 200 new wineries being established between 2007 and 2011 alone.