vWhile New World wines have gotten most of the attention in recent years, the Old World still boasts some truly spectacular wine regions, and you don't want to miss out on them. Our list of the top European wine destinations that you must visit includes some big names like France and Italy, but also some smaller-scale locales that are every bit as much worth your time and attention. These 9 top European wine destinations range from seaside regions to mountainside villages and everything in between, so no matter what kind of wine you prefer, you can bet you'll find something to love on this list!
1) Plovdiv, Bulgaria – The Capital of Bulgarian Wines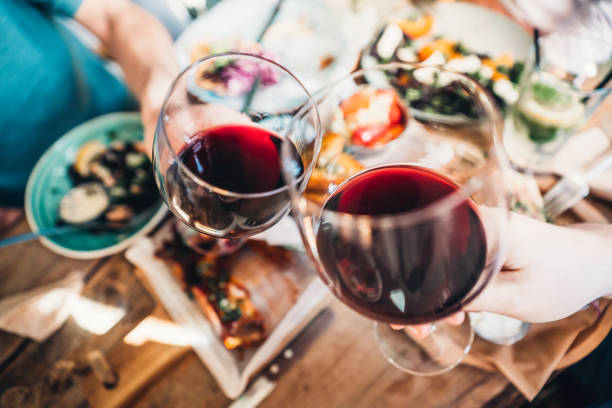 Plovdiv is often known as one of Europe's oldest cities, and it has been producing wine for more than 4,000 years. And if that's not impressive enough for you, Plovdiv also holds an annual wine festival where attendees can try new wines from all over Bulgaria. Plan your visit in May, when grape-picking season reaches its climax!
2) Tbilisi, Georgia – Half the Cost but Twice the Fun
Part of the allure in visiting Tbilisi, Georgia is that it's so affordable. The country's national currency—the Lari—is relatively strong when compared to other countries in Europe. The average cost of a bottle of wine, for example, is approximately $5. That's right: Five bucks gets you a glass of great white, red or even rosé wine—and for less than $8 you can get a bottle with your name on it!
3) Ljubljana, Slovenia – The Coolest Little Capital in Europe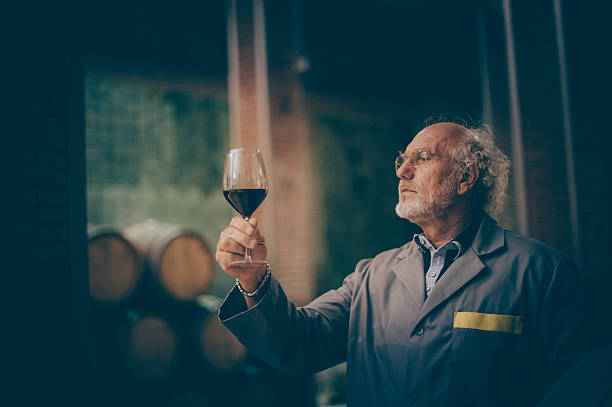 Ljubljana is a wine destination, not only because it has its own vineyards and wineries, but also because it offers an escape from big-city Europe. The capital of Slovenia, Ljubljana (pronounced loo-BLYAH-nah) provides everything you'd expect in a modern European city—except for hoards of tourists and high prices.
4) Madrid, Spain – Where Tapas Meet Sangria
Don't let its reputation as a major world capital fool you; Madrid is also home to one of Europe's oldest wine regions. Picking up on what was becoming a trend in winemaking, monks began cultivating vineyards along the riverbanks and hillsides of Madrid over 800 years ago.
5) Vienna, Austria – The City That Loves to Drink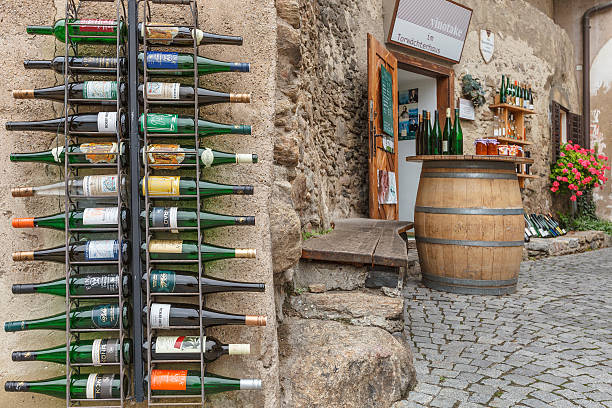 No matter what time of day it is, you can almost always find someone sipping on a glass of wine in Vienna. With over 60,000 wine-producing acres, 1,200 wineries and 20 different wine regions within Austria's borders alone, there's no shortage of options for sampling some of Europe's best vintages. You may even be lucky enough to score an invite to one of Viennese festivals like WeinPrater or Volksfests.
6) Bordeaux, France – Home of the Best Wines in the World
The French wine region of Bordeaux is unquestionably one of the top destinations for lovers of fine wines. The storied Bordeaux wine region boasts many prestigious labels, including Chateau Lafite Rothschild, Chateau Latour, and more. Don't miss out on a trip to Cognac either! Most notably known as home base for Hennessy and Remy Martin, Bordeaux is also an excellent place to stop in for other spirits like armagnac and calvados.
7) Lisbon, Portugal – Full of History and Wonder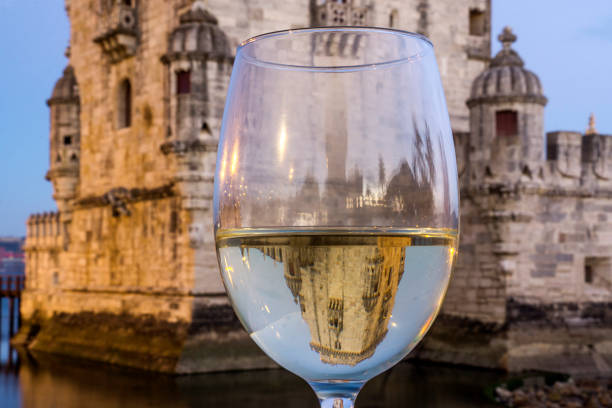 Lisbon is a perfect summer destination because it's warm and sunny most of the time, with good weather from March through October. That's not to say that Lisbon doesn't have its rainy days, but on average you can expect clear skies about 78 percent of those months—which means most of your trip will be spent drinking Portuguese wine in beautiful terrace bars. Visit in late June for an extra-special treat: asparagus is on its peak season in Portugal during that month!
8) Barcelona, Spain – A Smorgasbord For Sippers
Many experts will tell you that Spain is one of, if not THE most important country in terms of wine production. This influence has been evident for centuries, and it continues today with new winemakers keeping tradition alive while ushering in exciting new varieties. For example, did you know that Spain produces more Cava than any other nation on earth? The Catalonians have a deep love affair with their sparkling wines! Barcelona is a great place to experience all kinds of vino-related fun.
9) London, United Kingdom – A Must Visit Destination with a Wide Variety of Choices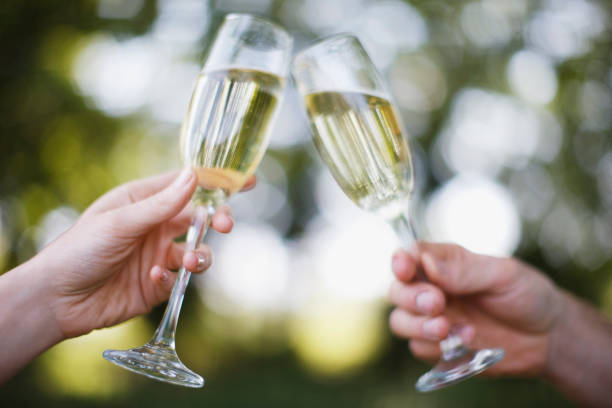 London may be one of Europe's most popular destinations, but that doesn't mean it isn't filled with plenty of quality wine. Whether you like sweet wines or prefer a nice fruity white, London is sure to please. With so many choices available, there are many choices for tourists and locals alike.